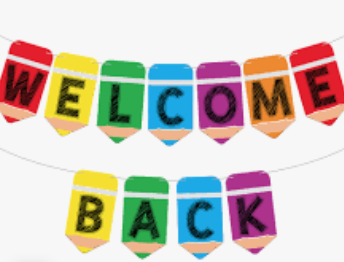 Hello Sea to Sky Online learners, 
Welcome back! We hope you had a great summer and you are ready to re-commit to your online studies.
If you are reading this message, you are probably already taken at least one course with Sea to Sky Online. For new courses, please email seatoskyonline@sd48.bc.ca to request a new course. 
As we start this new school year, please be patient while awaiting communication and feedback from your teachers! If you don't hear from us and you think its been too long - feel free to message us on Moodle. 
Tips for success:
Make a schedule and submit assignments regularly, you'll thank us later! Please start, complete and submit the substantive assignments right away. Students that take longer than 45 days to start a course may be removed. 

Keep in communication with your teacher, we love it when our students take a moment to introduce themselves!

Ask for help as needed, that's what we are here for!
Sea to Sky Online