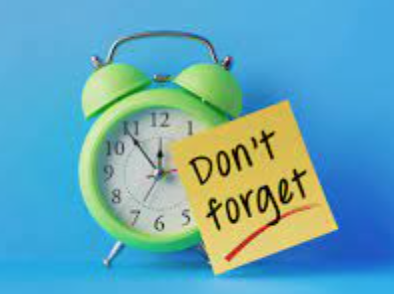 Hi all,
We are now beyond half way of the semester. To plan accordingly, please note that the marks cut-off for semester 1 will be Monday, January 22, 2024 If you plan on completing your course(s) for the end of semester 1, please schedule your time accordingly. (Please follow this date, rather than what is directed by your home school). 
Check in with your course teacher if you need suggestions for a timeline or to give an update. 
*A reminder for out-of-district students, ALL courses need to be complete for April 15, 2024
Tips for success:
Make a schedule and submit assignments regularly, you'll thank us later! 

Keep in communication with your teacher, we love it when our students take a moment to introduce themselves!

Ask for help as needed, that's what we are here for!