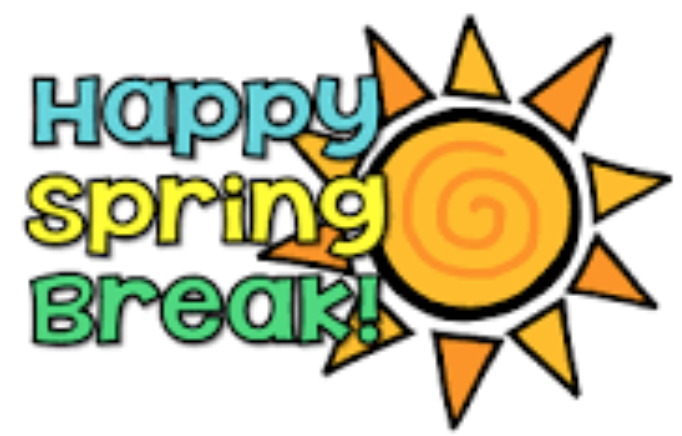 As we approach the start of spring break (March 11-26), we want to take a moment to wish you all a happy and restful break! This is a time for you to recharge, spend time with loved ones, and take a well-deserved break from your studies.
We also want to remind you that the deadline for submitting assignments for the upcoming report card has now passed. However, we encourage you to continue working on your courses over the break if you wish to catch up or get ahead!
Not all work submitted over spring break is guaranteed to be included on the upcoming report card, as it will just be a snap shot of your progress to March 8.
So, take this break as an opportunity to relax and recharge!
Sea to Sky Online