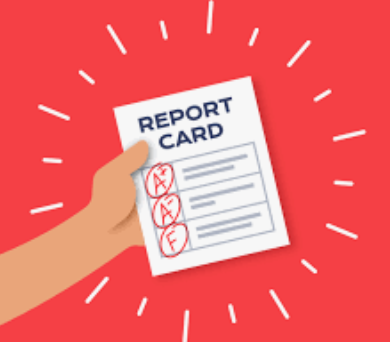 Hello Sea to Sky Online Students, 
The semester is well under way, and we want to remind you that midterm reports are fast approaching.
If you have yet to submit your substantive assignment, you will not receive a report card, as you are NOT enrolled in the course. 
Please connect with your teachers if you have any concerns. The best way to connect is by regularly submitting assignments for feedback.