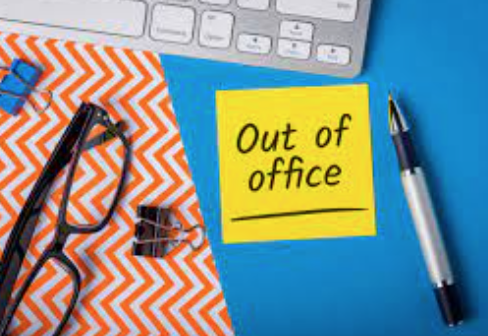 Just a reminder that Sea to Sky Online teachers are off from July 21 to July 31 and will be back as of August 1. Please note the day(s) your teachers are available during the regular summer session dates. 
Please go to our **  SSO CALENDAR LINK HERE ** for teacher availability. School wide closures are as marked. Courses remain available during our closures, however, staff will respond to emails and assess work upon return from the closure. Contact seatoskyonline@sd48.bc.ca with any questions. 
If you are wanting to register for a new course,

 please email Brittany Carter at bcarter@sd48.bc.ca. Please note there may be a wait time to be enrolled in new courses. 

Note – new courses may only now be added for SD 48 students.
Course teachers:
Math and Science courses: Emma Mullings (emullings@sd48.bc.ca): Tuesday, Wednesday, Thursday
English and Social Studies courses: Averi Willis (awillis@sd48.bc.ca): Tuesday and Wednesday
Languages, PE and electives: Samantha Wilson (swilson@sd48.bc.ca): Wednesday
A reminder for graduating students:  Final transcripts will be released by July 31, for courses already completed. The are available through my Transcript Services BC. For courses completed over the summer, they will only be added to transcripts BY REQUEST to Elise Lambert, elambert@sd48.bc.ca, after the third week of August as our office is closed. Please connect with your course teacher before requesting. 
Sea to Sky Online